Hardaway High School


Classes of 1972 1973 1974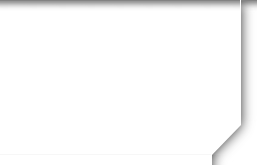 Not a member?
JOIN HERE
Find and click on your name.

MISSING HAWKS
Know the email address of a missing Hawk? Click here to contact them!
HAWKS

HARDAWAY HIGH SCHOOL

CLASSES OF 1972, 1973, 1974

HAWKS
Important: Not Receiving Messages from our site? Information within the FIRST TIME HERE tab addresses requirements that allow site messages to pass spam filters, blocks that your e-mail provider may have in place.
Also, check your NOTIFY ME settings, options set there may delay or suppress messages.
If someone has indicated they are not getting messages, checking local filters and NOTIFY ME may remedy the problem. If not, use Contact Us. If you are a member of this site, you should be receiving those messages you set in Notify Me.
Hey All, Keep Those Pictures and Videos Coming!
Looking Good!
Class GMAIL ADDRESS HHS727374plus@gmail.com
Use our Class E-Mail to send if site gives you trouble.
Be Glad to Get Them Out There For You!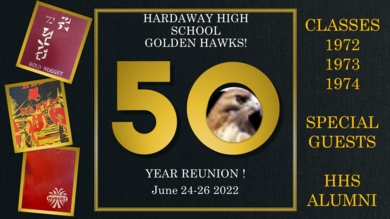 Tell others to visit the site, use Contact Us. You may be retired now..update that email address! On Facebook or other social media, invite Hawks directly (newsfeeds are selective and may miss people). Get the word out!
Welcome 72/73/74 Hawks! Our combined class site has been used since 2011 to organize and support successful reunions and to assist in current HHS class and alumni activities. Our home page visits are shown below. As we plan for future events, please join our class site, visit often, and set up your personal profile to stay connected with fellow Hawks.
The About Us tab provides a brief history of our site.
Use the First Time Here? tab to get "how to" and general policy information.
Still not working for ya? Use Contact Us for Site Administrator Assistance.
Home Page Visits 94,205